Free delivery for orders over 2000 RSD
ORDERS OVER 2000 RSD
FREE DELIVERY
Izdvajamo
ženske spavaćice
Šarene kolekcije luksuznog izgleda.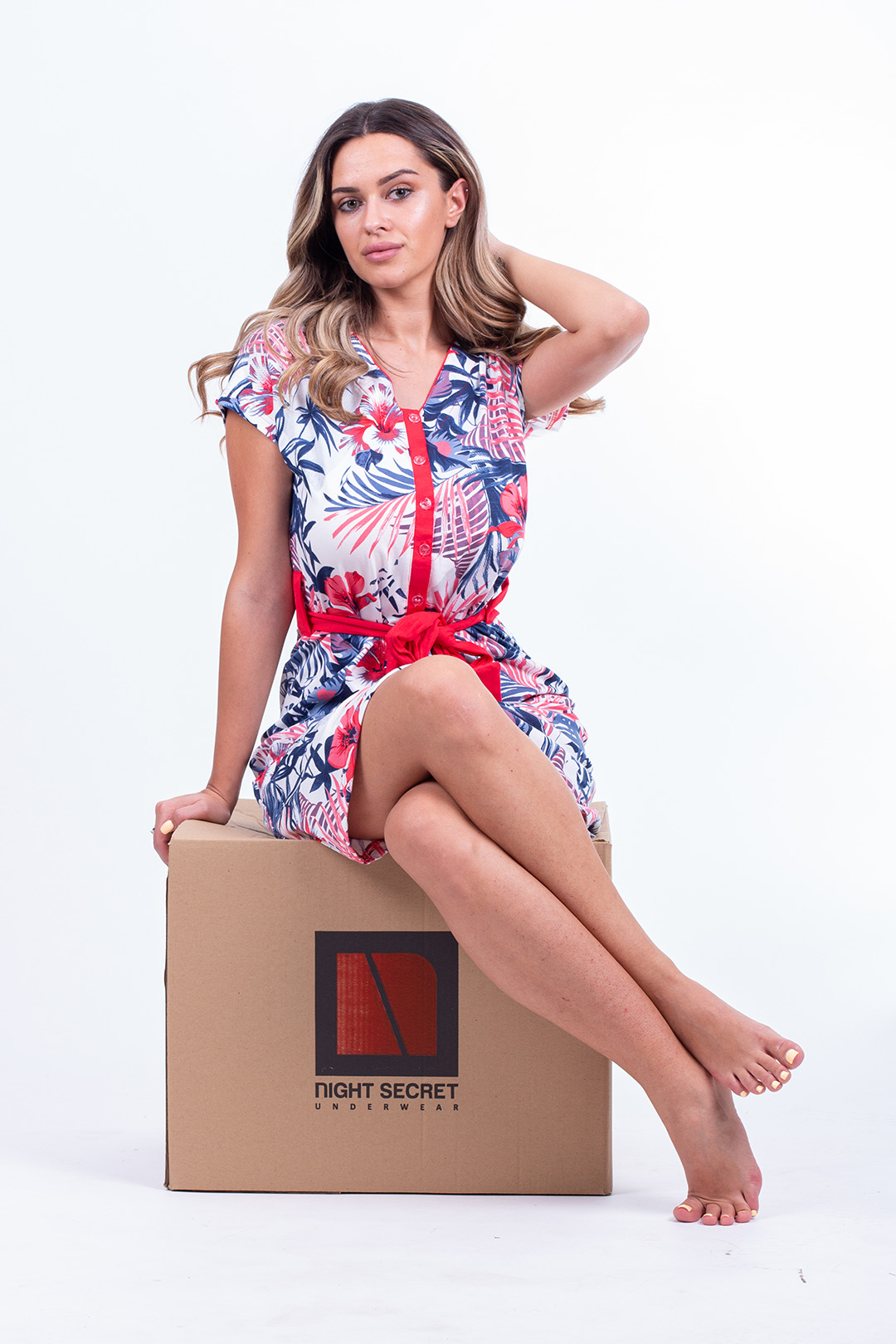 Welcome to Night Secret
Night Secret
Founded in 2009, Night Secret has taken the first step in the lingerie industry. Today, with a team of 200 people, it continues production without slowing down with a production capacity of 250,000 products in line with EU standards in the field of women's, men's, children's underwear and pajamas in its 2,000-square-meter production facility using fully domestic and national resources.